BEEMPL Caulking Tape 3.2m Length
BEEMPL Caulking Tape 3.2m Length
LIVE : people are also looking at this product.

Only products in stock.

Free Shipping
PUT AN END TO DIRT ACCUMULATION AND INFILTRATION IN YOUR HOME!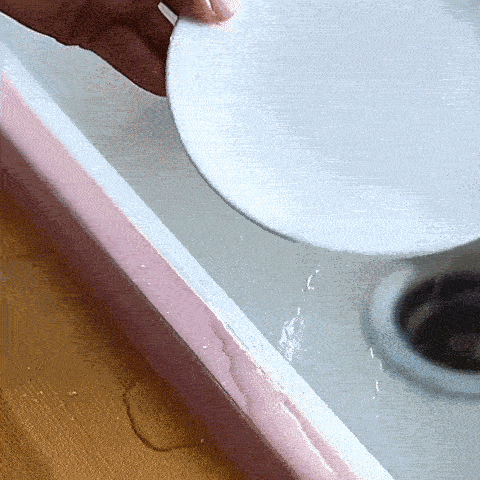 PERFECT SEALING SOLUTION
With the Beempl Caulking Tape, you can easily achieve a perfect seal on any surface. This caulking tape can be folded at 90 degrees to easily seal gaps and corners where dirt, residues, mold, and humidity accumulate. 
CLEAN AND TIDY FINISH
Keep your kitchen and bathroom's hard-reaching gaps and corners clean and tidy. Not only does the Beempl Caulking Tape gives a beautiful tidy finish but it also facilitates cleaning thanks to its waterproof, dampproof, mold-proof, oil-proof material. 
PROTECTS HOUSEHOLD ITEMS
Protects household items from humidity, infiltration, and dirt with this 100% waterproof, oil, and mildew-proof caulking tape. This will in turn increase the lifetime use of your furniture and home appliances.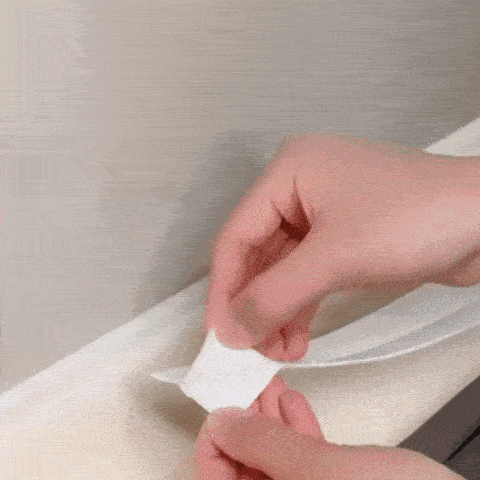 EASY AND FAST INSTALLATION
The tape is self-adhesive, Just peel off the plastic film and stick it on the desired surface! Press firmly for a few seconds and it will seal the desired area perfectly and without blistering or staining. This tape uses non-marking glue and can be torn off without leaving traces.
SPECIFICATIONS
Material: Premium PVC
Length: 3.2m
Width: 2.2cm / 0.8inch ; 3.8cm / 1.5inch